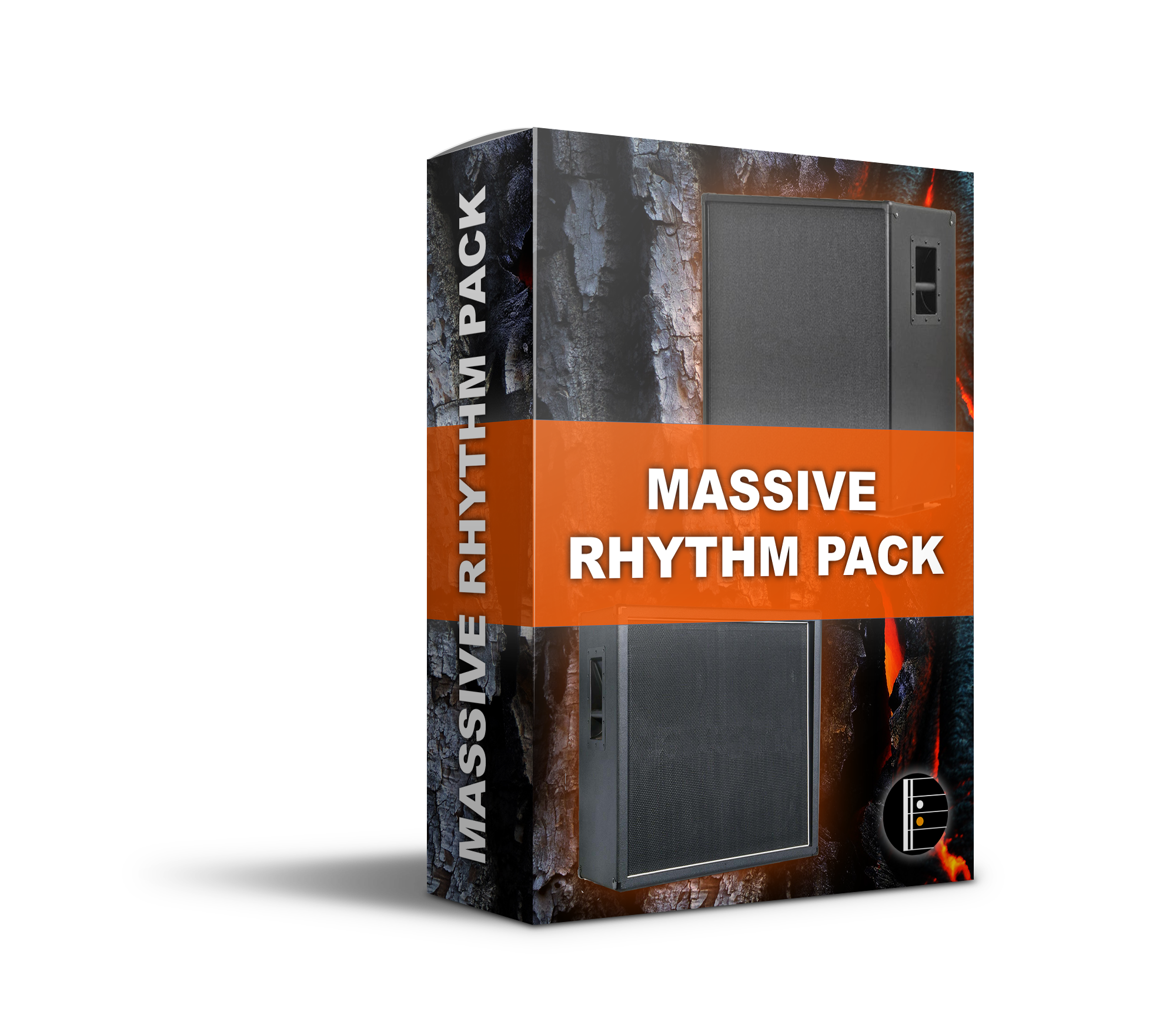 Komposition 101 Impulse Responses
These IRs are premium collections of custom Guitar and bass IRs for your Line6 Helix or other modeler units.


Choose between a selection of tailor made IRs bundles to suit your needs as a player and creator in every genre and scenario.
All IRs are compatible with Helix/LT/Native/HX Stomp and most other modelers (unless stated otherwise).
IMPULSE RESPONSES FOR GUITAR