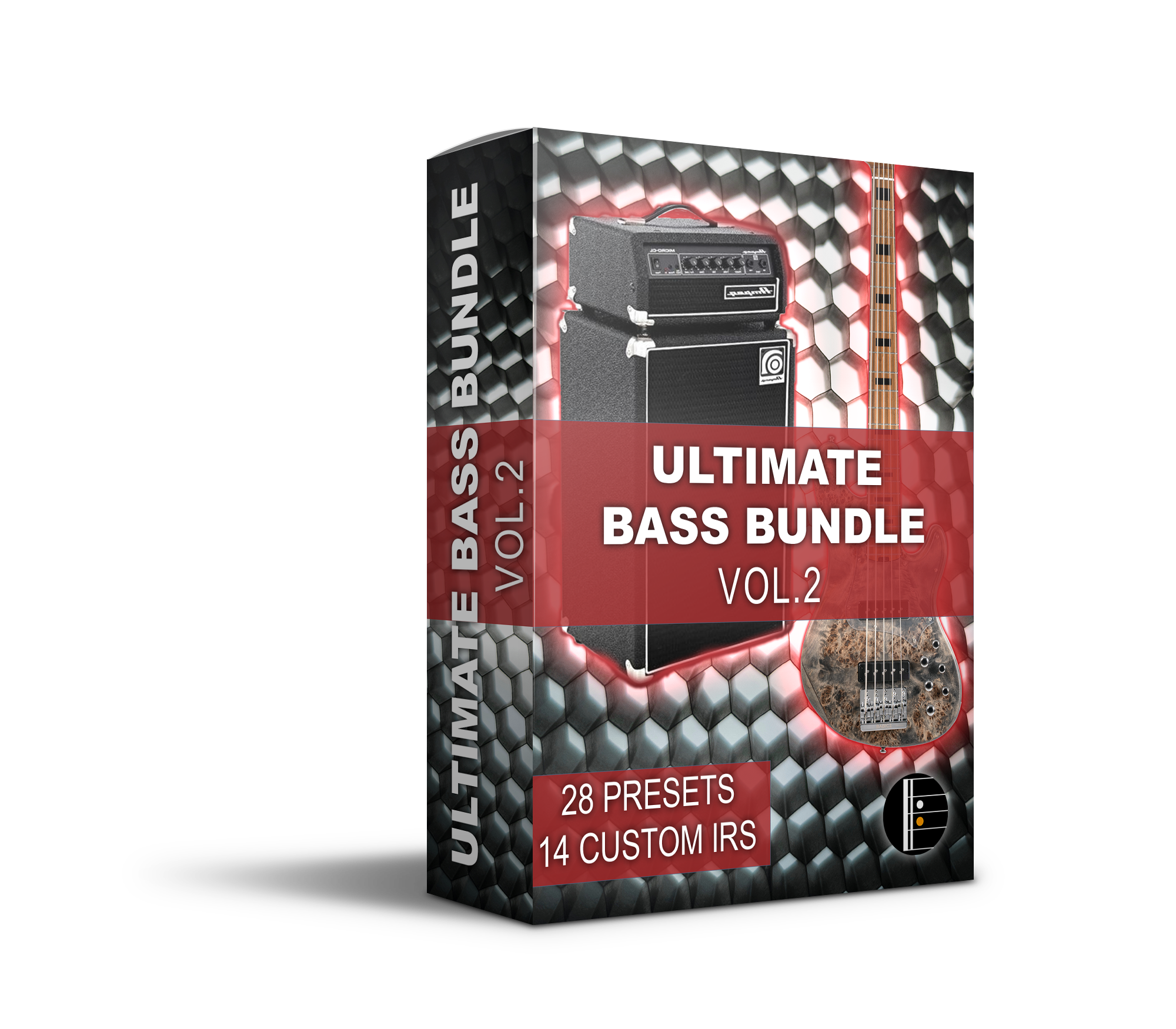 THE KOMPOSITION 101
BASS PRESETS
These presets are premium bundles of custom bass tones for your Line6 Helix units.


Choose between a selection of tailor made preset bundles to suit your needs as a player and creator in every genre and scenario.
All presets are compatible with Helix/LT/Native/HX Stomp (unless stated otherwise), and are built using stock cabs. You can easily switch any cab block out with third party IR's.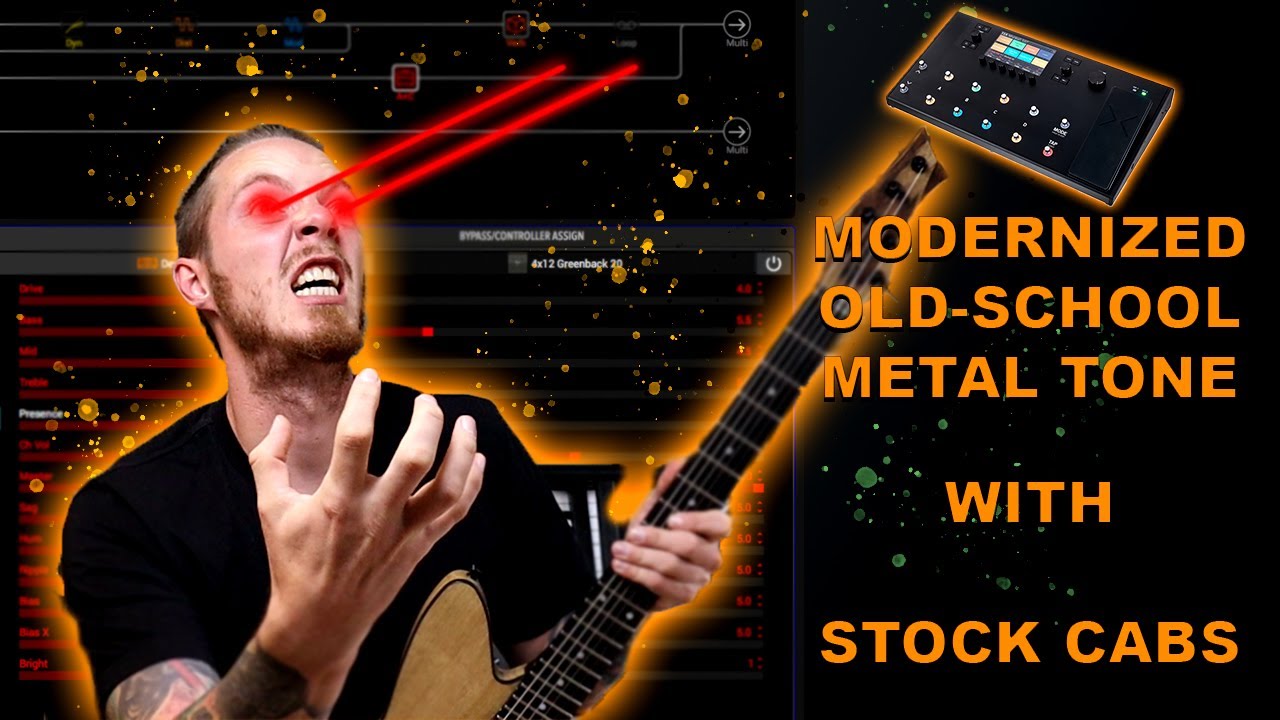 HOW TO MAKE HELIX PRESETS
On the Komposition101 Youtube channel you can get a behind the scenes look at how I create my Helix presets.
If you want to learn how to dial in your own presets I recommend that you check out our channel here .