In Guitar 101 the main goal is to introduce you to all the basic aspects of guitar playing and enable you to compose music using the guitar as fast and easy as possible.


You can start as an absolute beginner with no experience on the guitar. After the 2.5 hours (+ a little practice time) you will be ready to start using the guitar in your first writing session.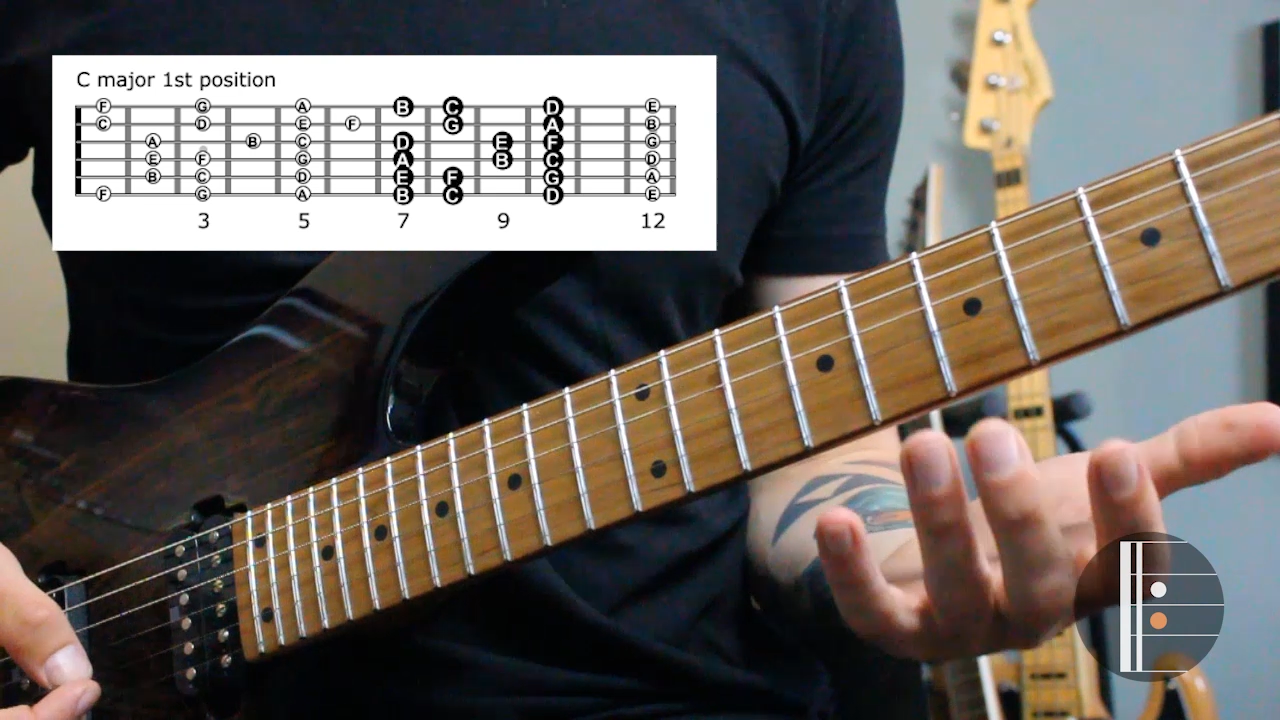 It sounds like idiotic clickbait, but it actually isn't.
The method is actually quite simple: You will only be introduced to the things you NEED in order to get started with composing music. That means that you miss out on the in-depth theoretical explantions and long lessons on why things are the way that they are.
There is a time and place for that. But the goal for this course is to get you started writing music as fast as possible using the coolest instrument of all - the guitar.
Throughout the course you will be introduced to the following:
Terminology & how the guitar fits in a musical context
Learning the notes and navigating the fretboard in the easiest way possible
How to choose the perfect pick
Key insights for learning how to position the right and left hand
Shortcuts to the most common chord shapes and how to use them to create different sounds
Introduction to the capo and how to find specific chords/keys
A fundamental introduction to the most common scales and arpeggios.
How to get the most out of the scales shown in the course
10 essential practice exercises to sharpen your right hand technique and learn strumming, picking and fingerpicking
5 jam tracks with beginner guitar riffs to spark your inspiration and help you create
Inspiration on how to progress from what you learn in this course