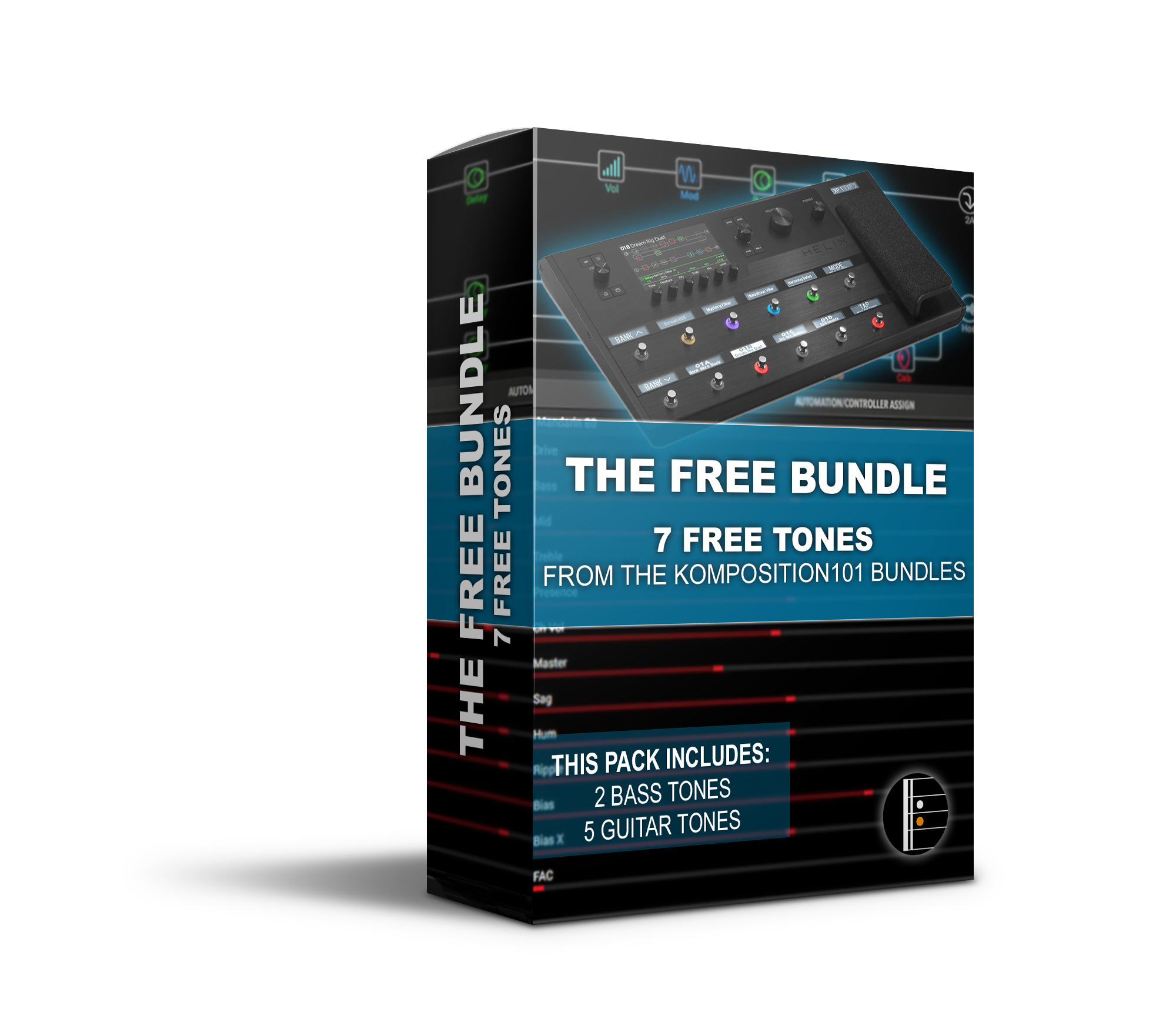 THE FREE BUNDLE
This bundle contains 7 samples from the most popular Komposition101 Presets bundles. I sincerely hope you enjoy the tones and they spark your creativity.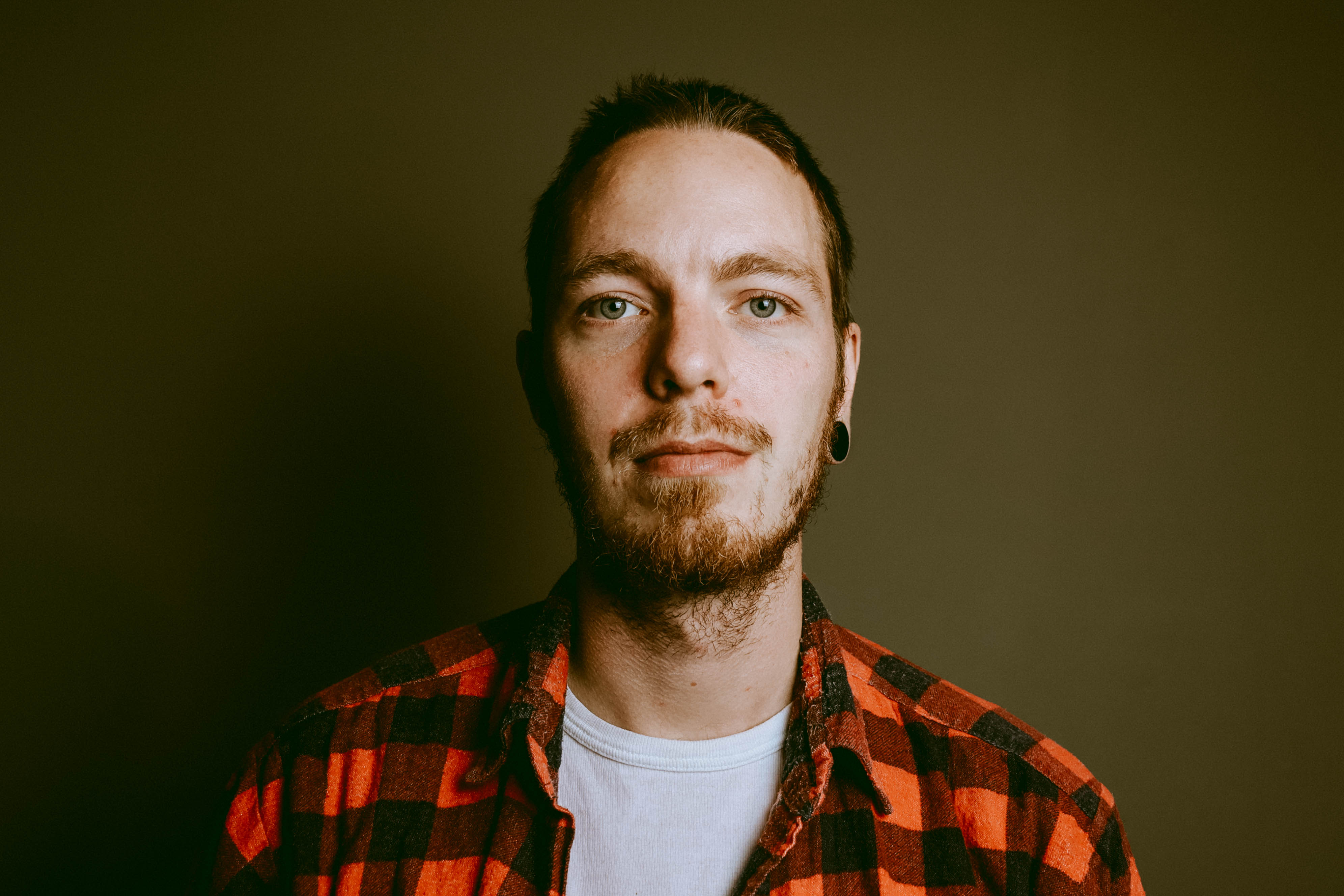 Who is Komposition101?
Your instructor here on Komposition101 is Alexander.
He has a masters degree in Musicology from the University of Copenhagen. And have been teaching students from all over the world the noble art of 
music and composition.
Alexander lives and breathes music and has been for the majority of his life. He has been writing and playing music in countless bands, released albums, played live-shows as a session player and with own bands.
This platform is the culmination of all of his years as an educator and musician.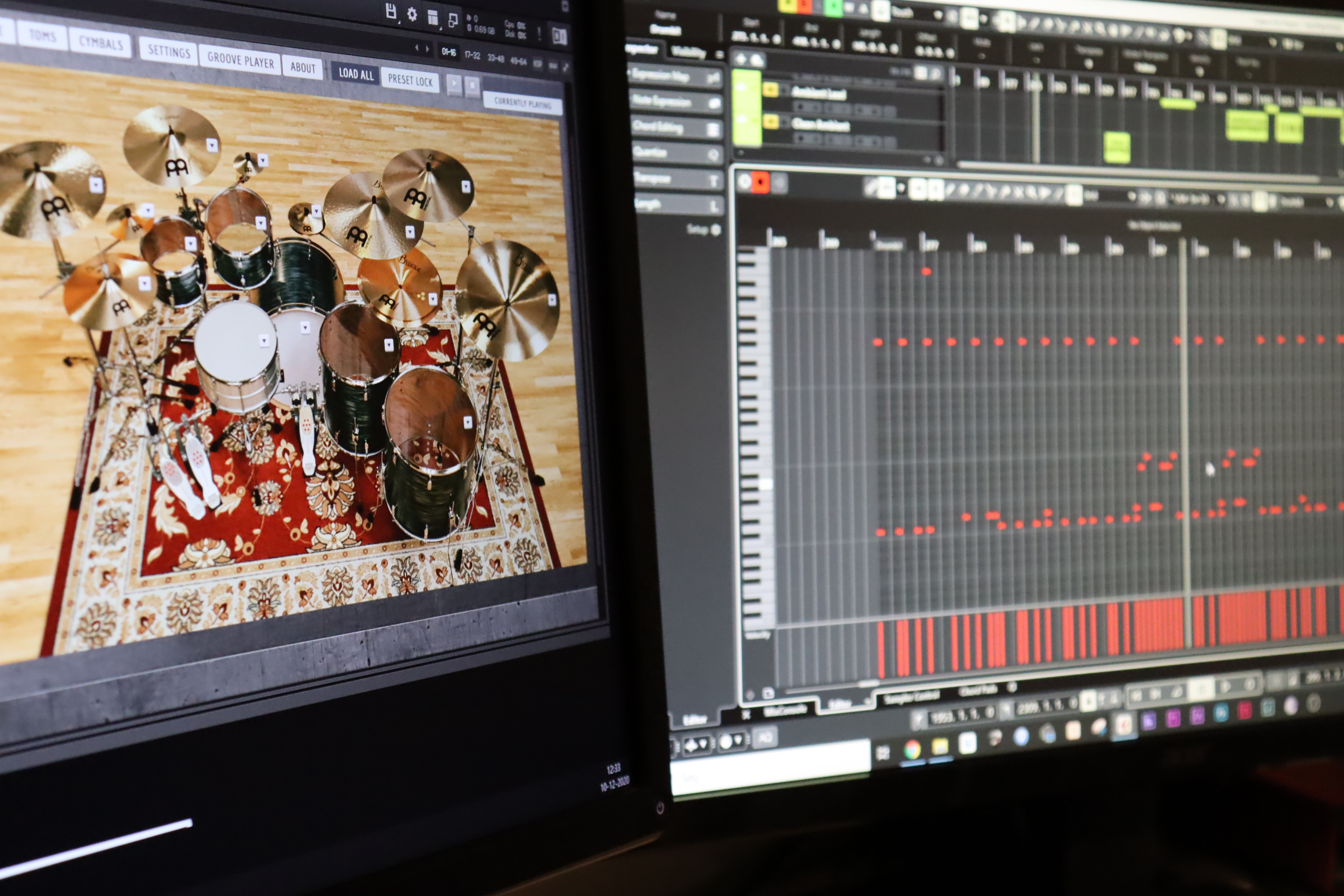 The Subscription Service
Here at Komposition101 we appreciate making things simple on your end. Therefore, we collected all of the lessons, courses and materials into one subscription service. You will get instant access to stream all content, and be able to take lessons exactly when and where you want.
The flexibility and convenience of having an on-demand lesson library is not to be matched, and it is a lot cheaper than taking lessons with a physical instructor. 
Does this sound like something for you? Find all relevant information on the subscription service by following the link below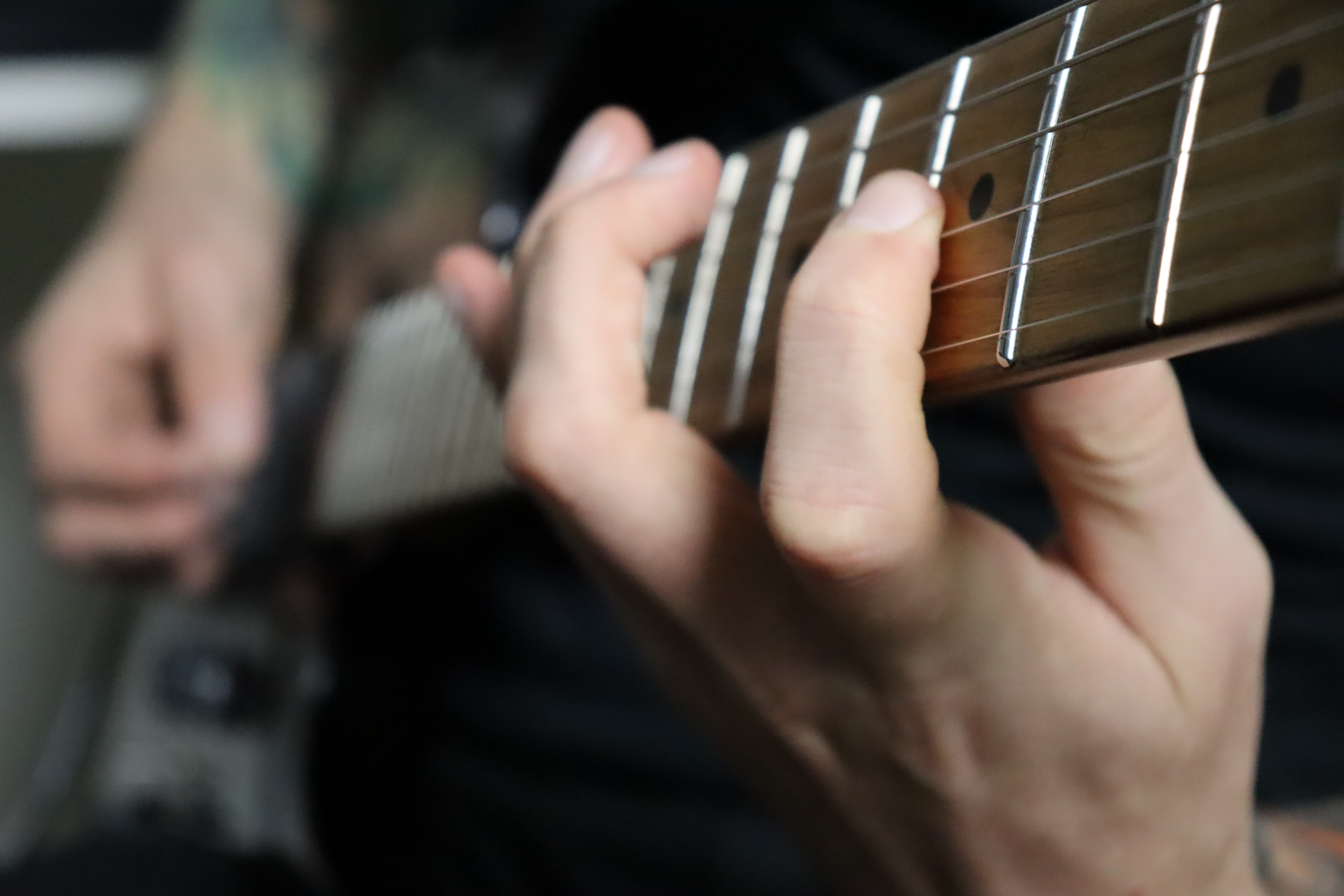 One-on-One Coaching
One-on-One coaching is by far the most popular format of teaching music. Having someone to structure and guide you through learning new skills is very valuable, and saves you a lot of time in the long run. 
I aim to meet you at your exact level and interests, and find a way to challenge you, while keeping the lessons motivating and fun. My ultimate goal is to help you achieve your dream of creating the music that you want to create, and have a good time along the way!
If the One-on-One coaching seems like it could be something for you. Find all the relevant information by following the link below.  
CHECK OUT THE LATEST YOUTUBE VIDEOS